The eCommerce industry is large than we thought. It's a fast-growing industry that is unstoppable.
After the Covid-19 pandemic, the search figure of online users increased. Over five million people are online now, which is enormous. They are searching for products online. Based on users' business industries are turning over towards eCommerce.
Businesses abandoned traditional methods because they don't work anymore. Online businesses are expanding. If you are still thinking about why you should bring your business online then your business is falling behind. To keep up in the competitive world you need to adopt modern technologies.
In 2016 the number of digital global buyers was 1.66 billion and in 2021, the number of digital international buyers hits 2.14 billion people which crossed the ratio of 2016. 

Undoubtedly, the increment in this ratio points that businesses with an eCommerce website are not dropped behind.
10 reasons why your business needs an eCommerce website
The following 10 points will help you to understand why your business needs an eCommerce website.
1. Turn your business into a brand
It's the power of an eCommerce website that turns your business into a brand. Yes, you read it right. Ecommerce websites build your brand identity.
An eCommerce website will help you to catch the attention of your visitors. They will get to know about your business and your products. This is how your business gets a brand identity.
2. Globally run your business
When you used to run a physical store the number of your customer is limited. The moment you brought your business online your customers are unlimited. You will get customers globally.
Customers outside your country or state will know about your brand and product. Ecommerce website opened the opportunity for you to grow your business.
3. Get new customers through SEO
Through search engines, you can connect with a wide range of customers. While searching on search engines consumers find your website and browse your site.
Most often before purchasing a product consumers go through search engines. Search engine appearance is important for an eCommerce website. By following proper SEO guidelines you can reach your potential customers.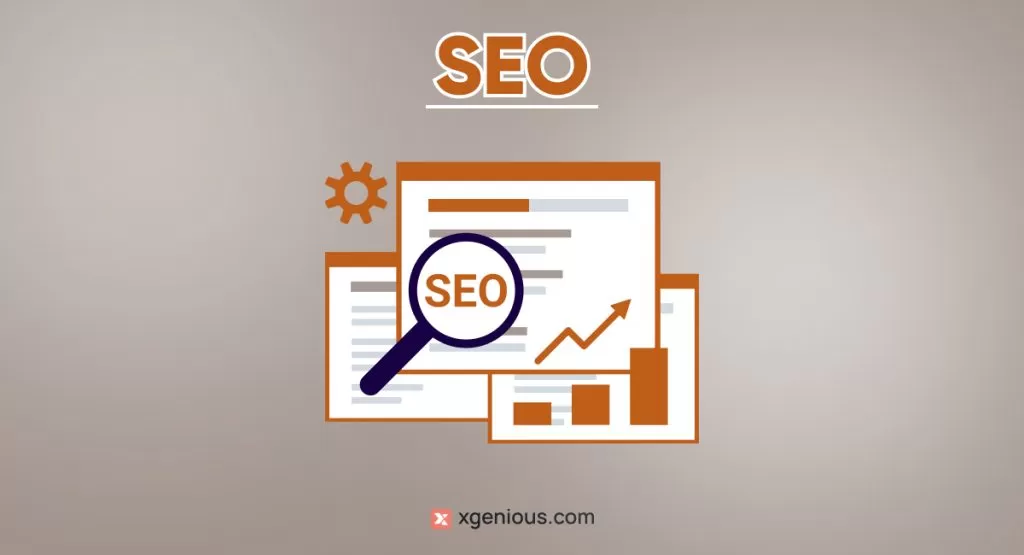 4. Promoting your business
Promoting your business through an eCommerce website is one of the best-promoting methods. Your customers are online. A website helps you to directly reach your customers. 
Selling products from websites help you to collect your customer's contact information through which you can get in touch with your customers.
You can send them emails where you can let them know about offers, coupons, discounts, etc. This is how you promote your businesses to a wide range of audiences.
5. Provide 24/7 service
A physical store keep open for a limited time. Because of this customers can't get their desired product.
On the other hand, the eCommerce website stay remains active 24/7. Customers can purchase products at their flexible time. This is how you will not lose your customers and get more sales.
Also, your customers can share their shopping experiences. They can add reviews that will help you to know your best-selling products.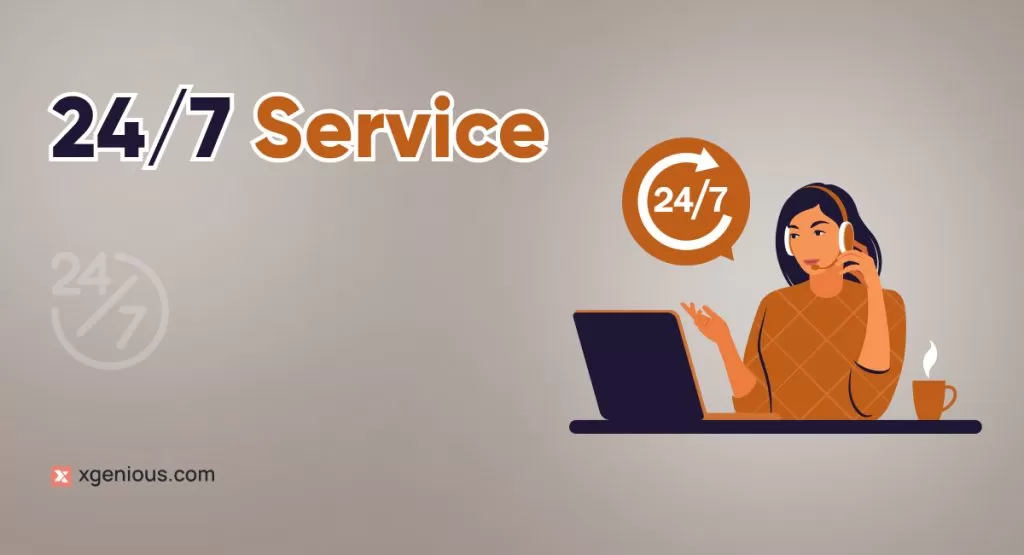 6. Immediate customer support
An eCommerce website provides customers support immediately. Live chat support or chatbot provides instant customer service. This is how your customers get instant solutions or queries and also your website gain customer trust.
7. Boost your sales
When you run a business your main target is to increase your sales rate. End of the month or year you count your sales rate. An online store boosts your sales. Through the website, your sales rate increases before you used to run a physical store.
8. Sell through social media
Social media platforms are one of the most powerful platforms. Over 4.26 billion people use social media platforms worldwide. Your social media appearance helps you to reach more customers and direct sales through social media. You can get more engagement to your website from social media.
9. Cost-effective and time-saving
Starting an eCommerce website isn't costly. There are many eCommerce platforms available in the market. With an eCommerce platform you can easily build your website and you don't need to hire any developer or designer. It also saves your time. 
10. Competitor analysis
Sitting in a physical store you will never know what your competitors are doing, or what services or products they are providing. Before building a website analyze what your competitors are doing. Compare with them and improve your services.
This is how you can perform better in the market.
Wrapping up: 10 reasons your business needs an eCommerce website
This is it. Hope the above discussions helped you to understand the importance of an eCommerce website is essential for the success of any business in today's market.  
Allow your customers to purchase products from your online store. Bring your business online and reach a wide range of audiences far away from your location.