19+ Payment Gateways
We are continuously working to Integrate More
10+ Beautiful Themes
We're Working Hard to Bring 3 More Soon...
Flutter Mobile Application
Mobile Application Available for iOS and Android
200+ Language Supported
Arabic, Chinese, or what? We Have Them All
Available Payment Gateways
Nexel - Multipurpose Website CMS & Business CMS comes with 19+ payment gateway support including, paypal, stripe, paytm, razorpay, Mollie, Flutterwave, Paystack, Cashfree, Instamojo, Midtrans, Mercado Pago, Bank Payment, Cash On Delivery, Check payment Etc.
Happy clients are reflection
I faced a lot of problems, but their team helped me solve them all. I'm happy with dealing with you and your professional customer support team. I wish you success and further development.
Basically , everything needs about Online Store Builder is available also a lot of feature is on the way as great Developers promise to us or mentions their sales page . fantastic online store builder app .
This is by far the best support I've ever had, always willing to help, and they do things that aren't even covered by product support. Script getting better every day. looking forward to the next updates.
Great Script and very weill designed by xgenious team. Customer support is one of the best i had till now on codecanyon. Hope it will continue like this. I recommand 100%. Keep it up xgenious team, it can be one of the best Ecommerce script. Good luck
How does it work?
1
Create exciting price plan
Purchase Nazmart and Upload it to Your Hosting Server, Configure...
2
Choose shop name
Enter your shop name and choose your shop url.
3
Decorate your shop & It's ready
Configure your shop from shop admin panel, login admin panel using one click login system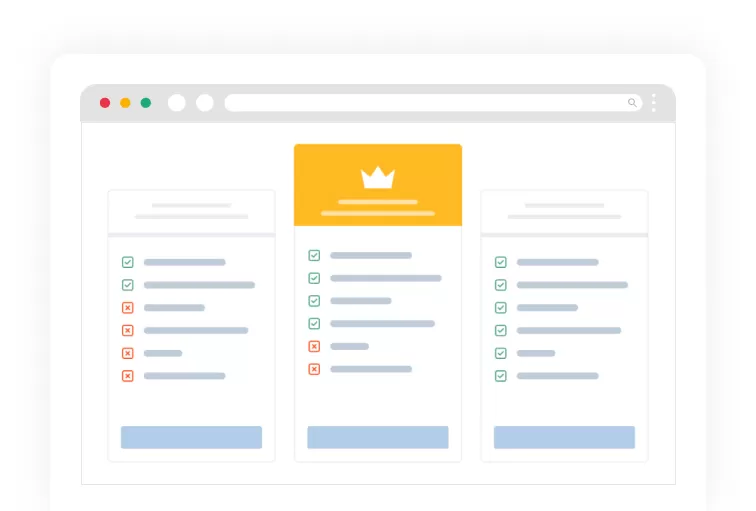 FEATURES BUILT FOR BUSINESS
15+ Modern eCommerce themes to choose from
Activate, Deactivate theme for tenant

Customize theme content

Themes for different categories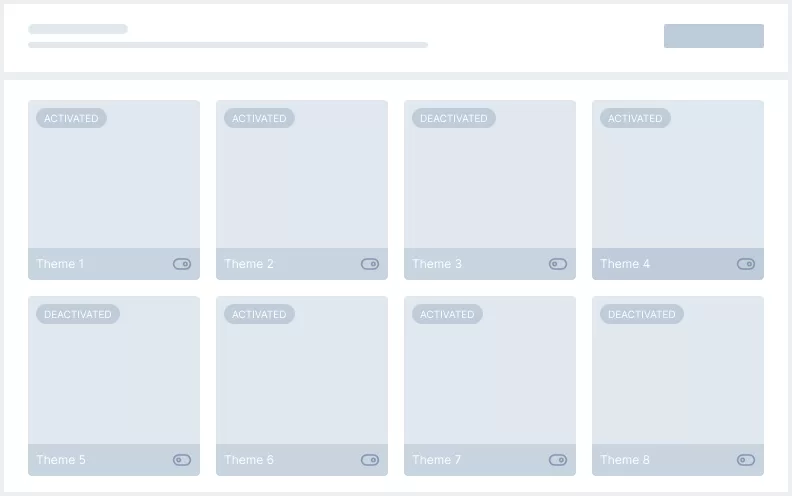 FEATURES BUILT FOR BUSINESS
Easily Create Advanced Price Plan
Customize price plan

Include, Exclude features

Include, Exclude payment gateways
FEATURES BUILT FOR BUSINESS
Advanced User & Tenant Shop Management
Add new tenants

Customize theme content

Themes for different categories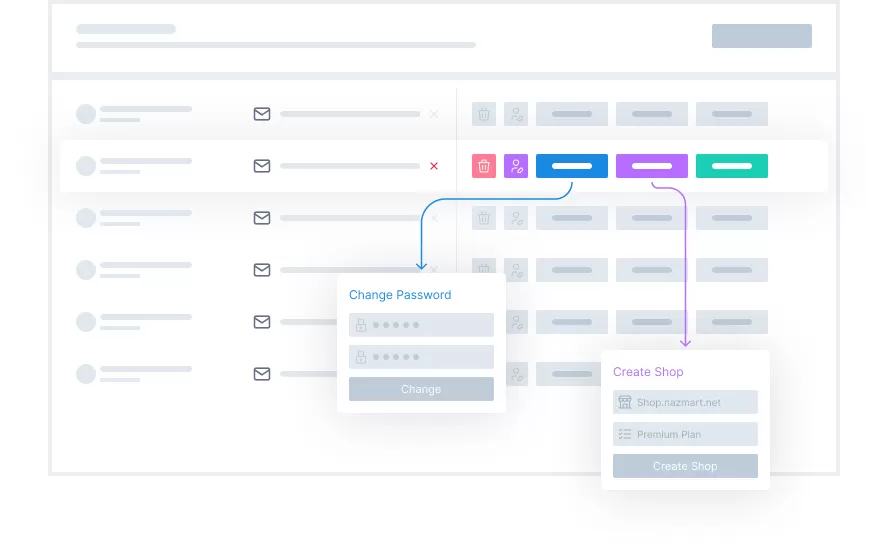 FEATURES BUILT FOR BUSINESS
Custom Domain Support for Shop
Tenants can add custom domain

Custom email extension supported

Separate email settings for Landlord & Tenant
FEATURES BUILT FOR BUSINESS
Easy Third-Party Script Integration
Google Analytics

Google Tag Manager

Facebook Pixels

Messenger, What's app & more
Nazmart Flutter Mobile App for Tenant Shop
Allow Your Tenants to Build Mobile Application for Their Customers Through Nazmart Integrated Flutter (Android/iOS) Mobile Application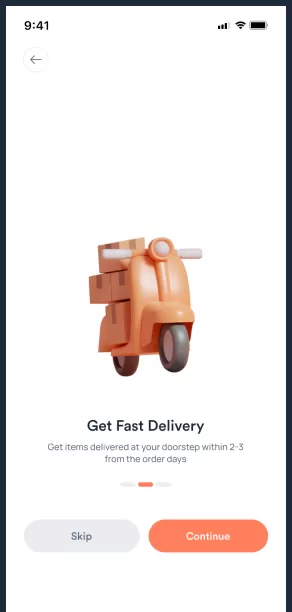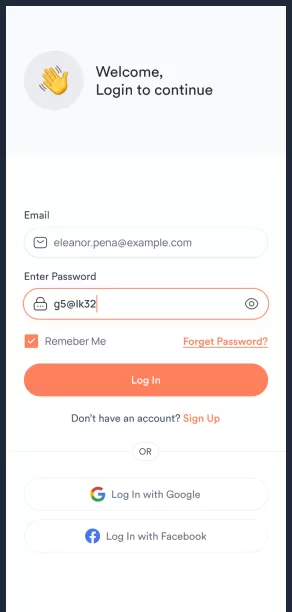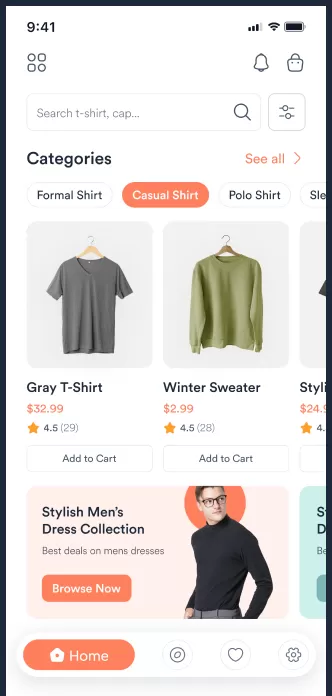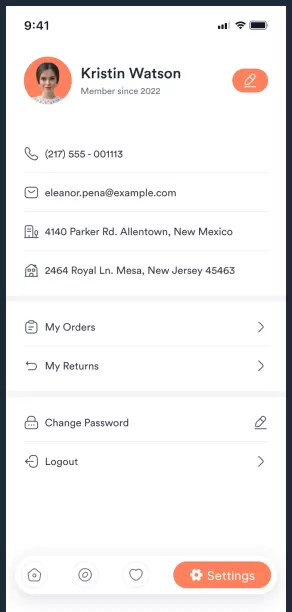 Why Should You Trust?

Well Known
We're well known in the field of Web & App Development

We Make Impacts
We don't just create random products we create impacts to people life

Our Value
We value our commitments & strong relationships with our every clients
Satisfaction
We always ensure our clients come first. We thrive to make it to the highest level
FEATURES BUILT FOR BUSINESS
You can build your own theme
Develop your own theme

Customize with your idea

Enable disable option

Add into price plan Build Your Multi-Tenancy eCommerce Platform Now
Hundred of People Have Built Their Multi-Tenancy Business with Nazmart Multi-Tenancy Script. Build Yours Now. Got Stuck? Our Experts are Ready to Get You Out