Inspiring Projects
We Have Worked on
Take your business to the next level like these Xgenious clients. Our work includes Php Laravel Script, Laravel ECommerce, Fundraising Script, and Multipurpose Website script. We are obsessed with providing the best services to increase the reach and sales of our clients.
Customer Feedback — Positive Reviews from Honorable Clients
Treat Clients well, build the right solutions, and gain a 5-star rating. That's how we roll. If you don't believe us, click below and check out what our clients say about us!
Life at Xgenious
Xgenious invests in employees' career growth by providing continuous on-the-job learning and development opportunities. We don't let obstacles and challenges defeat us — we prepare our team for everything and approach problems with a can-do attitude.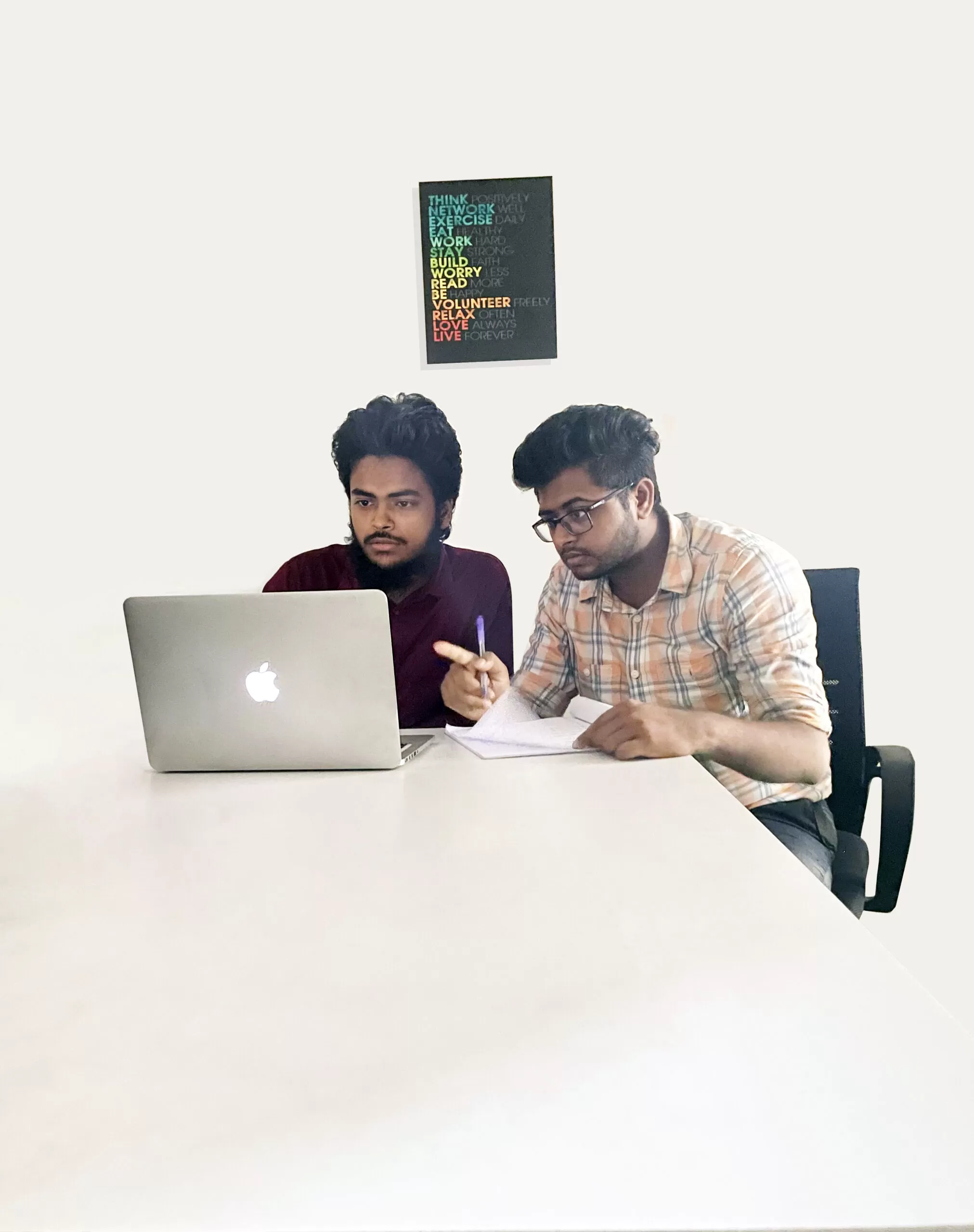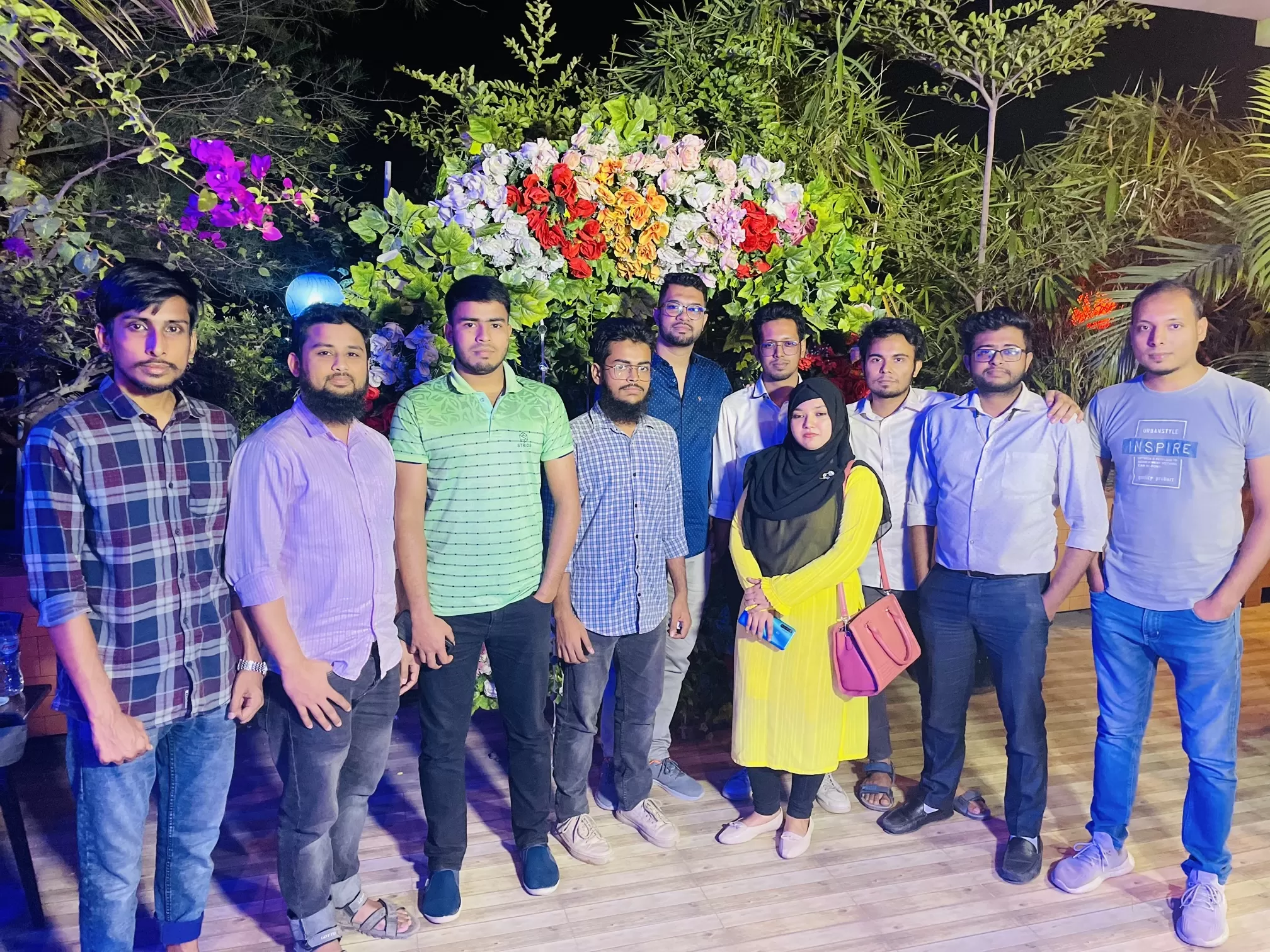 Careers
Join our team we
are hiring.
Feeling stuck at your current work? We are a cool place to work with cool people delivering cool designs. We don't take our employees as machines or make work under long hours. We work in a flexible and fun environment with no pressure and an excellent work-life balance. We strive for inclusion and diversity in our workplace. If you think you are cool enough to work with us and ready to overcome digital challenges.
How We Grow
Our Journey and
Achievements
Xgenious has come a long way. We are the team of experts who finally made it to the Envato home page. Our 03 Laravel scripts were featured on the Envato home page and got us our first Envato Elite Author Badge in 2021. Xgenious was also recognized as the author for a week in the Envato marketplace.