How We Grow
Our Journey and
Achievements
Xgenious has come a long way. We are the team of experts who finally made it to the Envato home page. Our 03 Laravel scripts were featured on the Envato home page and got us our first Envato Elite Author Badge in 2021. Xgenious was also recognized as the author for a week in the Envato marketplace.
Life at Xgenious
Xgenious invests in employees' career growth by providing continuous on-the-job learning and development opportunities. We don't let obstacles and challenges defeat us — we prepare our team for everything and approach problems with a can-do attitude.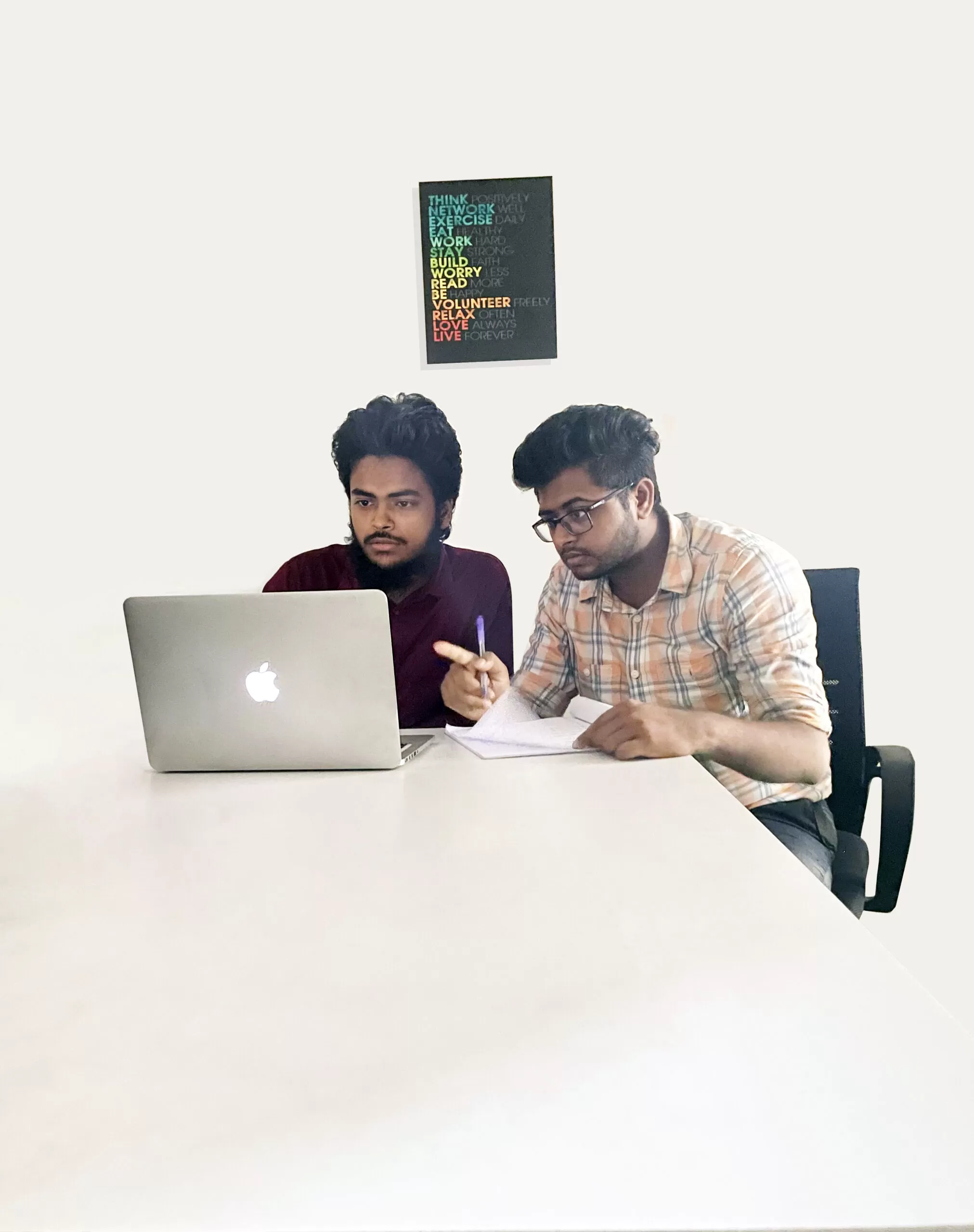 Join Our Team
If you have come this far, that means you are impressed with our work and want to get a taste of our global scale projects. Thus, We would like to thank you for considering us. Now, could you kindly do us a favor by filling up the form below? We know the form is bit boring but I hope you can understand that this is the best way to know more about you and to filter out all the spam applications. Good luck!