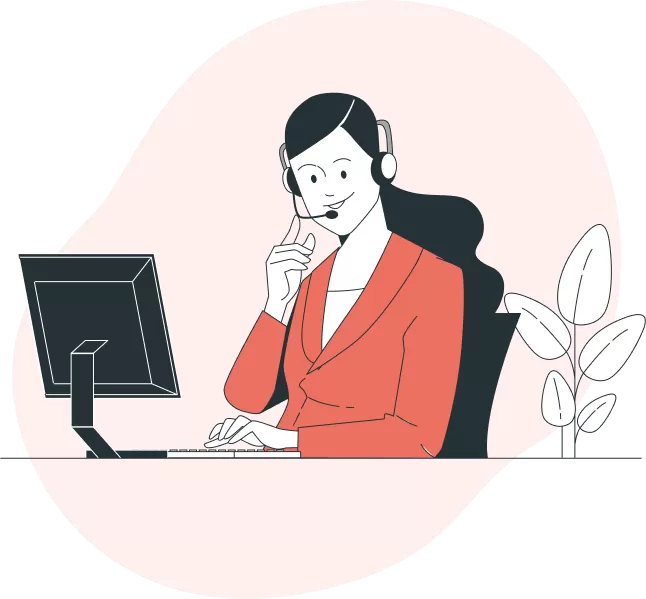 Super Excellent Support Service Indeed!
Feel free to contact us. We are 24/7 available at your service.
Support Time
11am to 08pm (Asia/Dhaka)
Customer Feedback — Positive Reviews from Honorable Clients
Treat Clients well, build the right solutions, and gain a 5-star rating. That's how we roll. If you don't believe us, click below and check out what our clients say about us!
Is Installation free for Laravel Script?
We Xgenious offer free installation for all of our Laravel script we sale on codecanyon in these web panels, Cpanel, Plesk, Web Control Panel, Direct Admin. 
Is build free for Flutter Mobile App?
Unfortunately no. You need a professional flutter app developer. Or you can hire us. Contact us. 
How Much Time Support Take To Reply ?
Usually, we take 1day to the solution. But sometimes it can take up to 3 days. Support Days, Saturday to Thursday, Time is 10 AM - 8 PM (Asia/Dhaka Timezone).
Are we available for customization?
Yes, we are available for customization. Send us your requirements. We will send our quotation.  Contact us. 
What kind of services we provide?
At our company, we provide a variety of services that are designed to meet the needs of our clients. Our services includes:
Software development
App development
Frontend development
Backend development
WordPress Theme & Plugin development
Digital Marketing
Content Writing
What kind of solutions do we provide?
CMS software, business solutions, eCommerce solution, support ticketing, medical shop solutions, appointment booking, and on-demand service marketplace with mobile app.
Tech stack we used to build the solutions PHP, PHP Laravel Framework, jQuery, JavaScript, Bootstrap, REST Api, VueJs, Flutter, Web Socket, Pusher, Laravel ECHO, Laravel Sanctum etc.