2022 was an exceptional year for Xgenious as we look back.
From advanced to creative products xgenious made a remarkable contribution to the industry.
We achieved many successes including crossed record sales numbers and increased customer satisfaction rates etc.
It proved that we are the leader in the tech industry.
Time to review our performance and set goals for the new year.
Review and assess the company's performance for the year
This year we faced many ups and downs but we overcome these challenges by learning from our mistakes.
Compared to 2021, 2022 was a turning point for us because we broke some of the milestones.
This year we have launched ShopMart eCommerce solutions with a mobile app, Qixer on-demand service marketplace, MultiSaaS software, and Fundorex crowdfunding app.
Because of our previous experience, we know what our client's demands are. That's why We build those solutions according to their demands and needs.
ShopMart eCommerce solution
ShopMart is a laravel eCommerce solution that is a highly adaptable web application framework that utilizes the MVC architectural pattern. It has a variety of features like customer management, inventory management, multiple payment gateway integration, etc. This eCommerce solution is preferable for small, medium, and large eCommerce businesses.
Qixer on-demand service marketplace
Qixer is a powerful on-demand service marketplace that makes easier the exchange of services between vendors and customers. It has a buyer and seller app with a chat add-on, seller subscription add-on, buyer job posting, and wallet add-on.
MultiSaaS software
MultiSaaS is an advanced muti-tenancy multipurpose website builder that allows users to easily build a website and customize it to their particular needs.
Fundorex-Crowdfunding app
Fundorex crowdfunding app helps you to raise funds for any crowdfunding event, non-profit purpose, donation, etc.
Life at Xgenious
2022 is a special one for Xgenious. Every year we try to improve and improvise ourselves. As our team members grew day by day, it was necessary to move to a new place. We are happy to announce that xgenious has a new home now.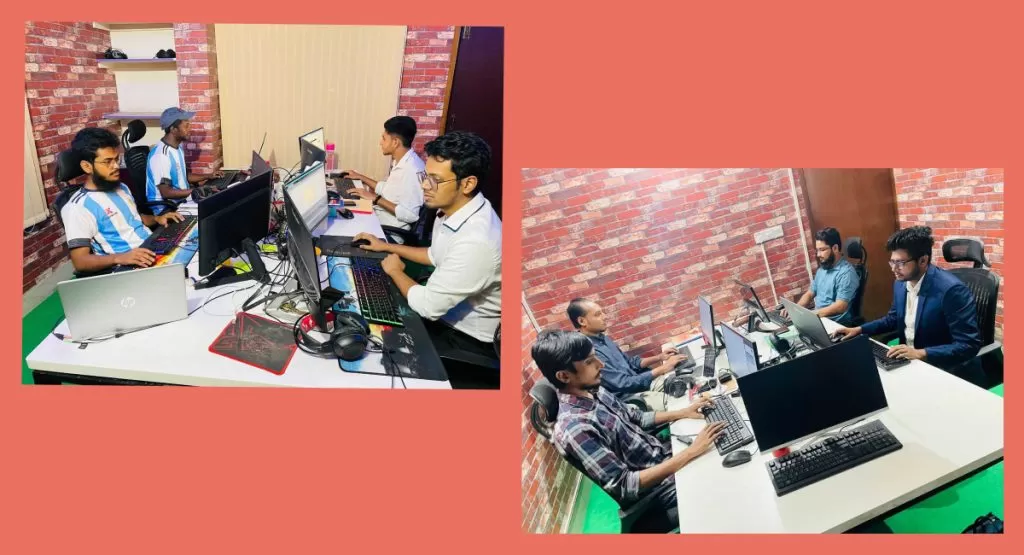 Goals and objectives for the upcoming year
Like the previous years, Xgenious is ready to take on any challenges which may appear throughout the year.
In 2023 we will launch several new products, update our existing products and increase our revenue by at least 15%.
Looking ahead to the next year, we have set some ambitious goals for ourselves.
To achieve these goals, We made some changes to our organizational structure as well as working hard and being innovative.
We are confident that these preparations will set us up for success in the coming year.
Reflect on lessons learned
Finally, we want to take a moment to reflect on the lessons we have learned this year. We have identified areas where we can improve and are committed to making the necessary changes to ensure our growth.
Celebrate successes
We are extremely proud of all that we have accomplished this year. We couldn't have done it without the hard work, and dedication of our talented employees, and all the customer feedback. So let's take a moment to celebrate our successes and look forward to an even brighter future.