if you have decide to use gmail smtp in your Laravel website , here we have describe. how you can archive it easy by follow below steps.
STEP : 01
login to your gmail account and go to "account > Security"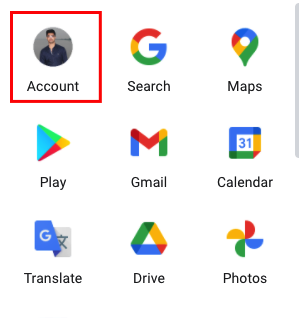 STEP: 02
Now scroll down to Less secure app access section, turn it on.

STEP: 03
now open your .env file and setup below settings
MAIL_DRIVER=smtp
MAIL_HOST=smtp.googlemail.com
MAIL_PORT=465
MAIL_USERNAME=GMAIL_USERNAME
MAIL_PASSWORD=GMAIL_PASSWORD
MAIL_ENCRYPTION=ssl
If is still doesn't work try one of these:
If you are our cms user, then login to your admin panel go to "General Settings>SMTP Settings" and setup above info from here
that's all now you can send mail from your Laravel app using Gmail SMTP