Are you struggling to turn your crowdfunding landing page into leads? Look no further! In this article, we will explore the key elements that can help you increase conversions on your crowdfunding landing page.
From attention-grabbing headlines to compelling visuals and a clear call to action, we will delve into what it takes to turn visitors into backers. So, if you want to learn how to convert your crowdfunding landing page into leads, read on to find out more!
Convert Your Crowdfunding Landing Page Into Leads
Pay Attention to Your Headline
A headline is always the central focusing point of a crowdfunding campaign. Through headlines, a visitor can quickly scan and understand what it's about.
Captivate your reader with an eye catchy headline and they will pick the best way to read your message. You have only two seconds to force your visitors to hold onto your website and further reading.
Another important thing is to add some detail below the headline. Within a short line, describes your campaign. Remember to Keep it short and informative.
Create Catchy Visuals
Eye catchy visuals are vital when communicating with your visitor. When a audience visits your website, what do they look first? It's your image; that's why it matters.
Use an accretive image that best represents your campaign. High resolution images improve the user experience. You can use moving visuals, stylish fonts, and GIFs too.
Pay Attention to Your Design
Designing a landing page requires a thorough understanding of the needs and preferences of the target audience. Lead generation is the key focus of your landing page.
The design of your landing page should be in a way that will persuade people to sign up for more details.
The design process should be performed in such a way as to enlarge benefit and effectiveness.
To validate the design's success, use usability testing and split A/B testing techniques. One of the essential things you should keep in mind in landing page design is that it should be responsive. It should be responsive to any device.
Clearly Emphasize Your Promise
When you create a crowdfunding campaign, you should highlight the purpose of your campaign. For example, if your campaign is to collect funds for a health campaign.
Make it clear to your donors why you want to serve those people, what benefits they will get from this campaign, and how many people have already participated.
Work on Your Calls to Action
The call to action button turns your visitors into backers. That's why a simple and robust call to action button is a top priority of a landing page. Know this simple CTA equal more conversions.
People usually don't move to sign up instantly. Before clicking the button, they want to know why they are providing their email. Here's a sample of how to add value through CTA :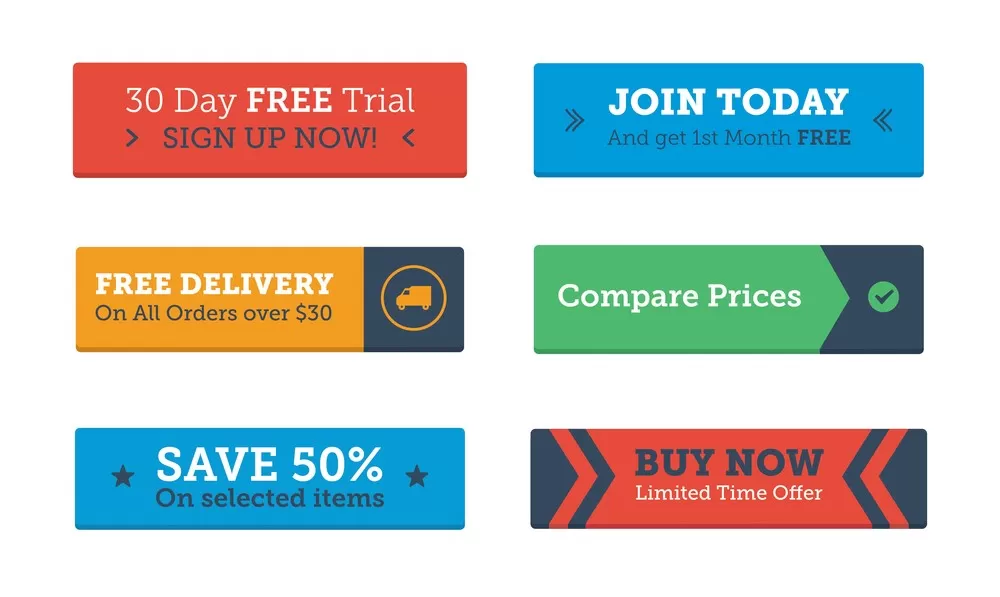 Add Testimonials From Actual Customers
Include testimonials from actual customers on your crowdfunding landing page. These testimonials can provide social proof that your product or service is high-quality and worth investing in.
Try to include a mix of both written and video testimonials, as this will make your page more engaging and credible.
Consider featuring quotes from customers that highlight specific benefits they have received from your product or service.
This can help potential investors envision themselves using your product or service and can help them make a more informed decision.
Final Words
A good crowdfunding landing page is one that effectively captures the attention, interest, desire, and action of potential leads.
You can increase conversions and turn visitors into backers by implementing the above points into your landing page. Remember, a successful landing page is all about telling a compelling story and showcasing the value of your project.
So, take the time to craft a compelling landing page and watch your crowdfunding success unfold!