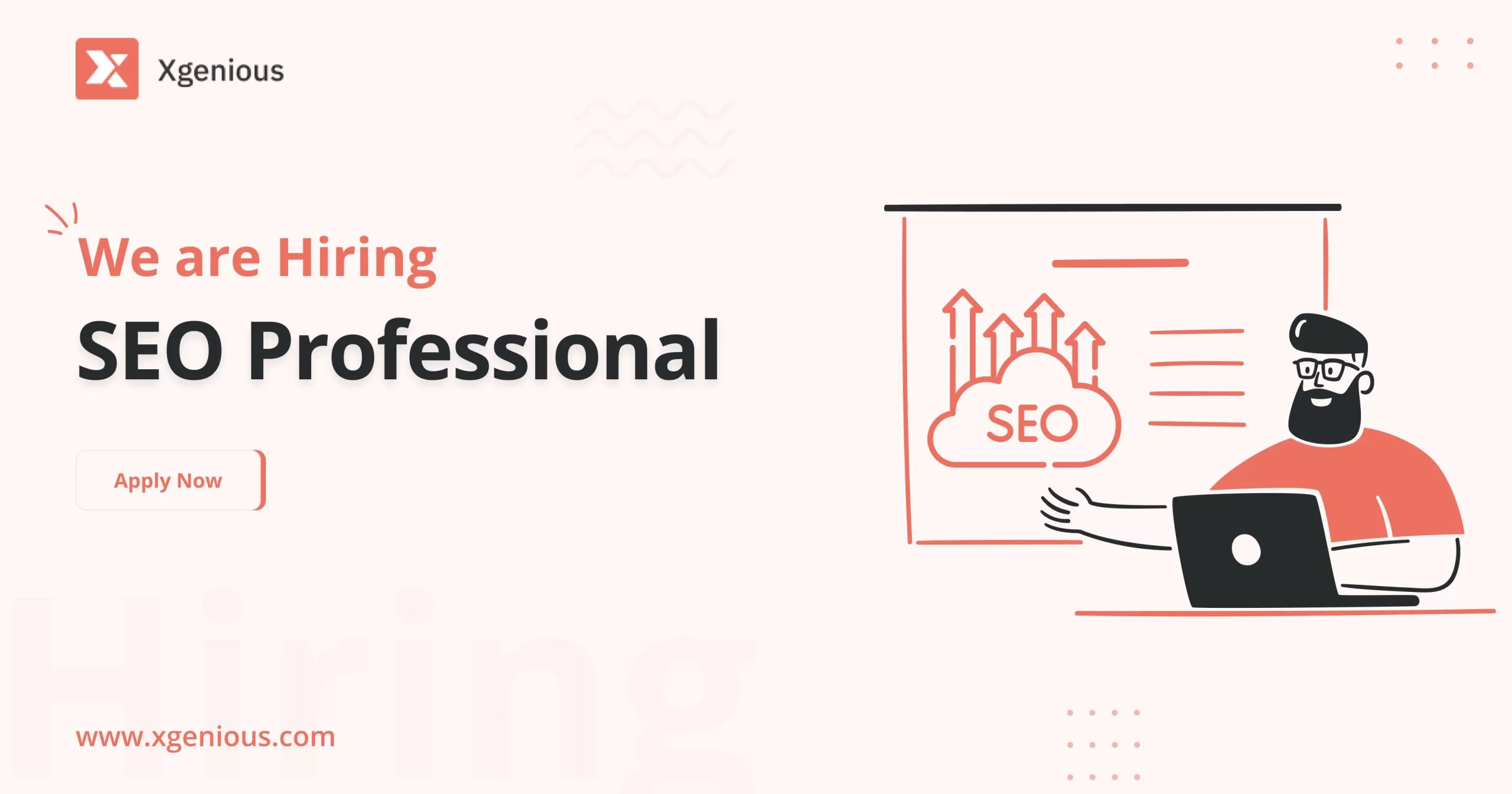 We Are Hiring SEO Professional
Total Vacancy:

01

Experience:

1 Year Experience in relevant Field/Industry

Monthly Honorarium:

Up to 25,000BDT

Working Days:

5.5 Days

Working Hour:

10.00 AM to 7.00PM (2.00PM - 3.00PM Lunch)

Application Deadline:

10 December 2022
Qualification
Proficiency with different SEO & Analytical tools and services such as Google Keyword Planner, SEM Rush, Google Analytics, Uber suggest, AHREFS and RankMath.

Plan and Implement SEO strategies that is perfect for increasing the website's rankings in search engines

Can do Competitive Analysis with in same niche/ industry and can find scope to rank.
Identifying powerful keywords and work to drive organic traffic to the site.
Experience in Technical SEO optimization
Experience in On-page SEO optimization
Experience in Off-page SEO optimization
Developing link building strategies
Developing Content strategies
Understand the sales/ promotional online campaign & create growth funnel which is optimized ads and convert them into sales.
Analyze weekly performance metrics to understand your SEO strategy's performance
Create content writing guidelines and plans for a content writer
Past experience in Social Media Management as well as Digital Marketing.
Facilities
Performance bonus
Lunch Facilities: Partially Subsidised
Salary Review: Yearly
Festival Bonus: 2 (Yearly)
Tour allowance
Unlimited Tea and Coffee & Snacks
Friendly working environment