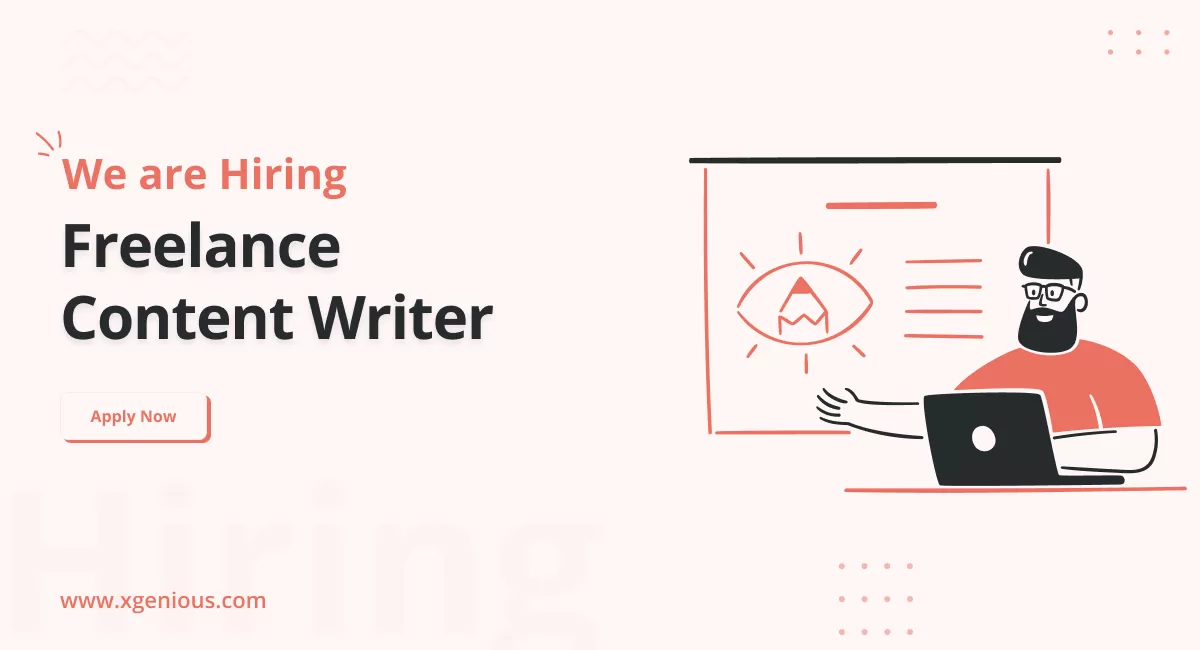 Hiring Freelance Content Writer
We are looking for a talented and experienced freelance content writer to join our team. The ideal candidate will have a passion for writing and a strong ability to produce high-quality articles on Laravel Products and other web technology mostly. Check our product for more information.
Total Vacancy:

05

Payment

500 BDT per 1000 Words. (It may increase depending on candidate experience)

Payment Method:

bKash, Nagad

Application Deadline:

1st March, 2023
Job Responsibilities
Conducting research on a variety of topics such as Laravel Products, Crowdfunding, SAAS, Ecommerce etc.
Gathering information from multiple sources.
Write clear and engaging articles that meet the needs of our user.
Communicating effectively with team leader and providing updates on project progress.
Job Requirements
Strong writing skills and the ability to write in a variety of styles and tones.
Excellent research skills and the ability to gather information from multiple sources.
Knowledge of best SEO practices and the ability to optimize articles for search engines.
A strong writing portfolio showcasing previous work.