We are very luckily to have customers like you, Who likes to spread words about our work.
It's pretty straightforward and Take just a minute for you.
Step: 01
Login to your Codecanyon Account and go to the download page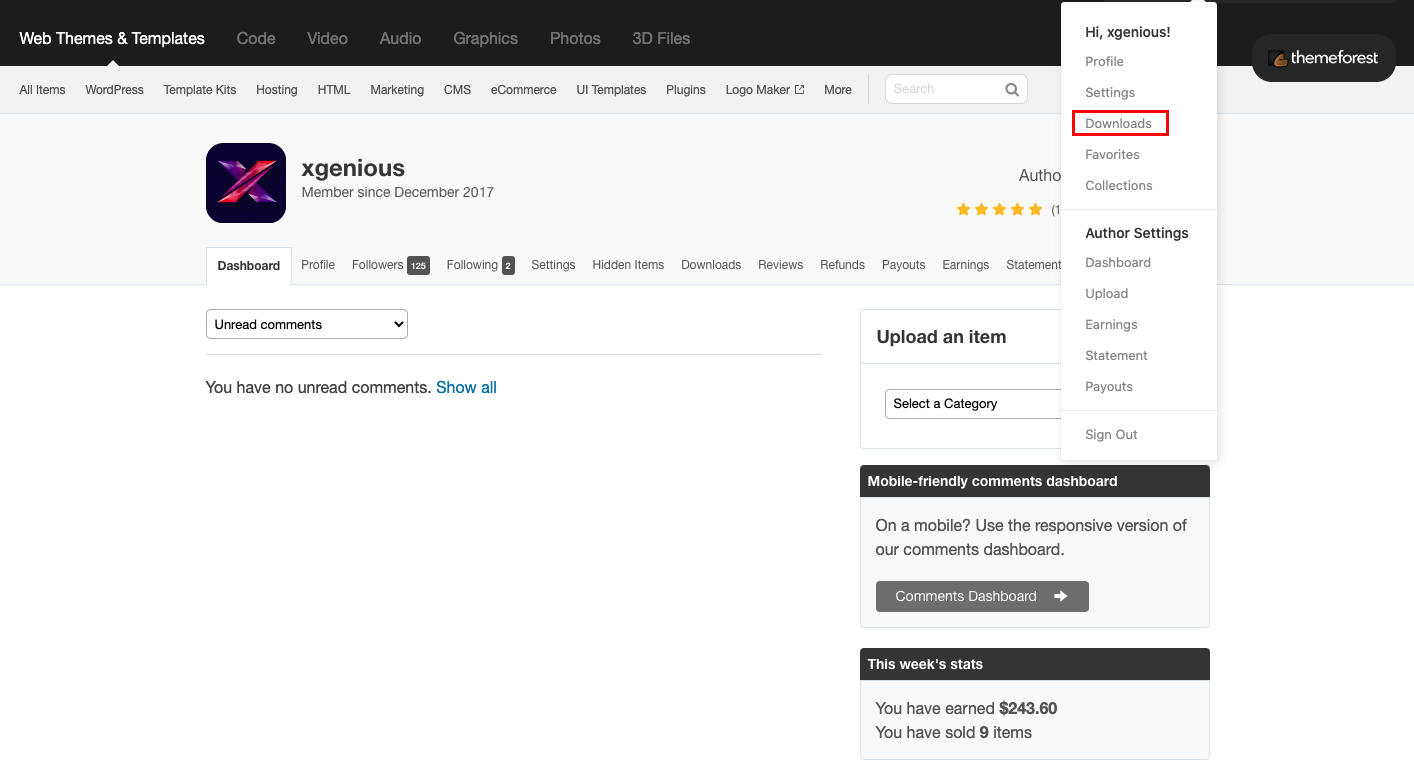 Step: 02
go to your desire product which you want to give review, then click on 5 star

Step: 03
now select main reason to give ratings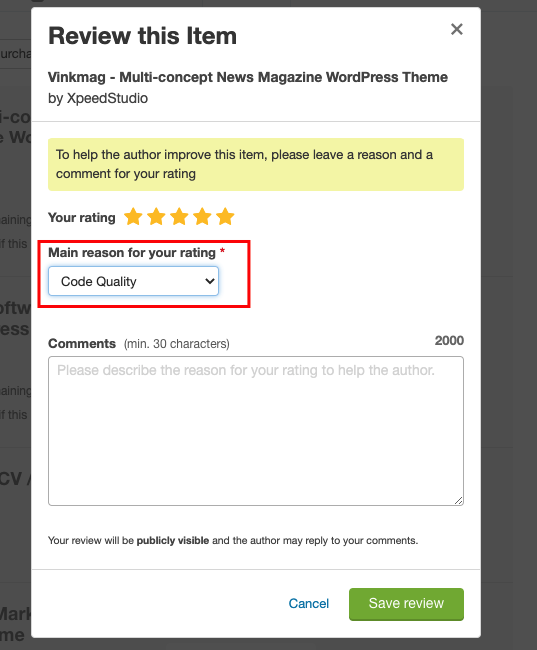 Step: 04
write few word in comments.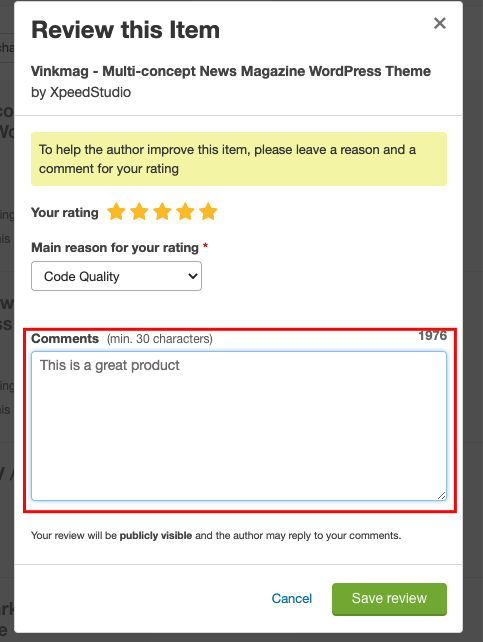 Step: 05
now click on save review button and your it's done. review complete
Your Words and 5 star ratings inspire us to work hard and Get more updates for you.
thanks you so much for your review.